It started with a question: "Can we grow rare flavors from around the world in the heart of New York?"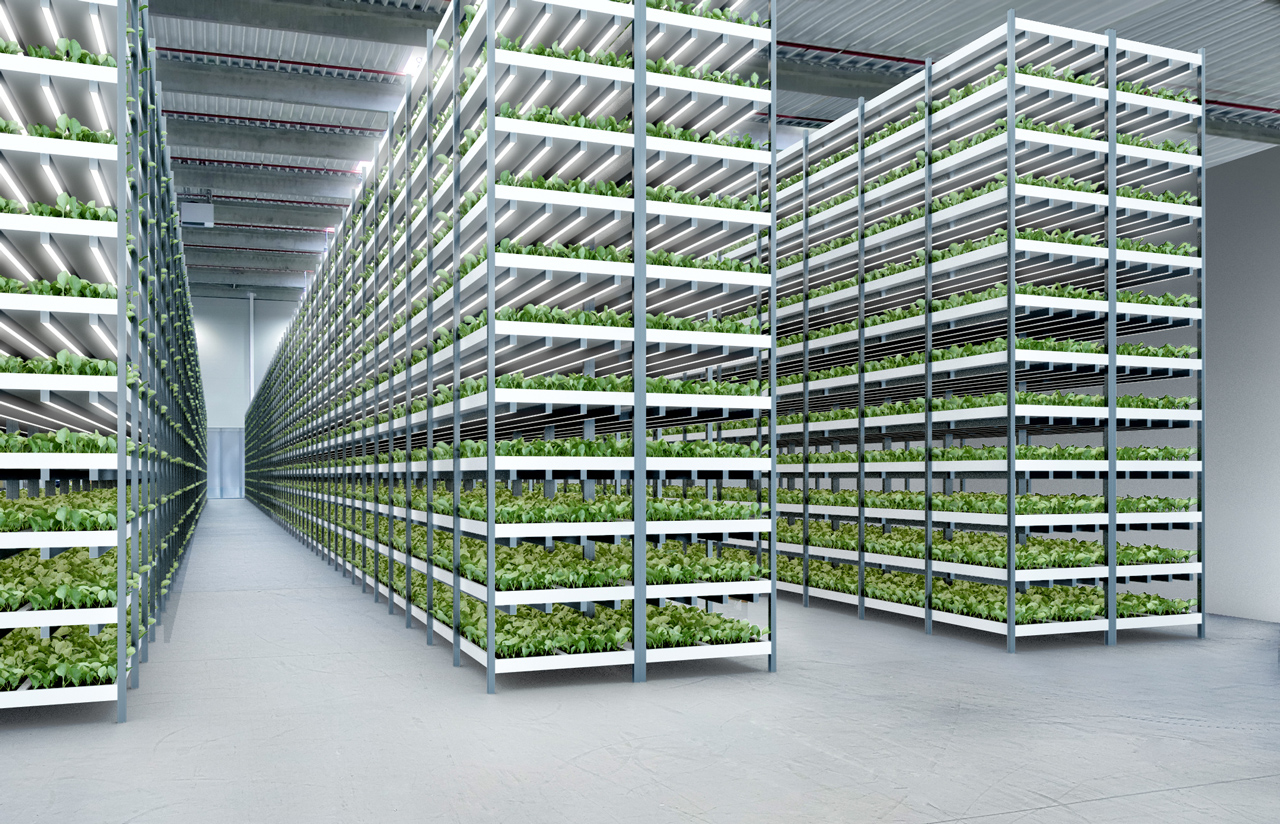 Hello Delegates,
I'm daoist, a 33 year old crypto enthusiast developing a farm sensor system based on wireless components run on blockchain apps — specifically the Lisk Sidechain. I image an world where a mesh network of growers could harness the power of open source big data. My areas of expertise are the intersections of food, health & agriculture; 15 years of industry experience as Chef, Farmer and Sales.
Goal: Enable the average consumer to start their own smart farm, using 'SeedChain' BaaS worldwide.
'SeedChain' Sidechain Network + 'Seedchain Inc' BaaS Startup
Farm Data Monitoring Dashboard
101 Farming Delegates, harvesting 'SeedChain' Tokens
SmartFarm Sensor Data Marketplace + Grower's Social Media Platform + 'SeedChain' App Market
Hardware Crowdsale: Lisk IoT Sidechain Hub/Node + Wireless/Meshnet Sensors
I have demonstrated the ability to run a smooth testnet node & campaign. I am contributing all that I can to this project and invested in powerful servers. I have knowledgeable developer teammates who contribute to maintaining security on these nodes. Security is our #1 priority.
How will 'Smart Farm Blockchain App Project' spend our funds?
4% Donation to Lisk Delegates APP Fund
4% Server Upkeep + Upgrades
4% Professional Node Systems Administrator
4% Social Media Marketing - FB, Twitter, Tumblr, Pinterest, Instagram, Snapchat etc.
4% Personal & Business Foundation Expenditure
30% IoT Sensor Hardware & Firmware Development
30% Blockchain APP Software Development
20% Crowdsale Ramp Up
Our Dedicated Server
CPU: Intel Xeon E5-1630v3 4c/8t
3.7 GHz+
RAM:
64 GB DDR4
ECC 2133 MHz
Disks: 2 x480GB
SSD RAID
Bandwidth:
1 Gbps
Traffic: Unlimited
Protection: Professional
Anti-DDoS
mitigation + firewall
+
Backup VPS
from different hosting companies, deployed and running v0.3.0 (Japan, Singapore, Hong Kong, Germany, France, Canada, USA)
Lisk Academy - Creating Users for Security
Status:
https://explorer.lisk.io/address/9339709610628431167L
I am working with
Urban Agriculture & IT experts
, using forging rewards to explore
Lisk Blockchain APP
creation &
IoT hardware
.
We aspire to launch an
IoT intelligence platform for indoor/urban farms
learning from startups & venture-backed companies such as
AeroFarms
,
Agrilyst
,
Edenworks
,
Farm.One
,
Open Source Beehives
et al.
"The 3rd annual Indoor Agriculture Conference in Las Vegas, Nevada showcased a number of gaps and opportunities related to investor relations between AgTech startups and VCs. A whitepaper released during the conference, the first of its kind, offered a comprehensive view to the future and potential $9 billion growth of indoor farming. Because the current large-scale monitoring systems are typically out of the question for startup farms, small-scale indoor farmers find themselves without efficiently and cost-effective means to monitor and regulate lighting, CO2 levels, humidity levels, and more.

Creating a customizable automation system for monitoring, data collection, and efficient alert systems is yet another opportunity for developers and venture capitalists to seize. Affordable online monitoring is the next major obstacle for indoor ag. Regardless of what they're growing and how they're growing it, all indoor farmers will soon be using big data, the internet of things, and predictive analytics to maximize yields and protect against loss.

Decentralizing the supply chain and bringing fresh food to the consumer and working to eliminate long-distance transport gives a less technical business opportunity to those interested in developing and investing in practical solutions for the indoor agriculture industry."
-
Tech.co
*
Google Analytics For Greenhouses
*
The Winner Of TechCrunch Disrupt SF 2015 Is… Agrilyst
-TechCrunch
*
A farm deep inside a Brooklyn warehouse may lead the way to large-scale urban agriculture
-Crain's New York
*
A Massive Aquaponic Lettuce And Fish Farm Will Grow In Brooklyn
-Fast Co.Exist
*
Farming Gets High Tech in Bid to Offer Locally Grown Produce
-Wall Street Journal
IoT farm data sensor by Edenworks
Please vote for delegate
daoist
.
I'm bagholding LSK and will be trading day one to accumulate a larger position, strengthening my vote weight in the DPoS system.
daoist
will be voting for 100 qualified, trusted delegates who can uphold the Lisk network and show ability to contribute expertise in their respected fields. If you are running an active node, reply with your delegate username & rank to
join my Mainnet Standby List!
ありがとうございまし
고맙습니다
谢谢
Spasibo
Danke
Merci
Gracias
Thank you for considering
daoist
as an Active Delegate for LISK!
Sincerely,
daoist 道
Plant Link
-----
Reply to this post and vote for delegate 'dao' to join my
Mainnet Standby Vote List